Babymoon: Where going before your child born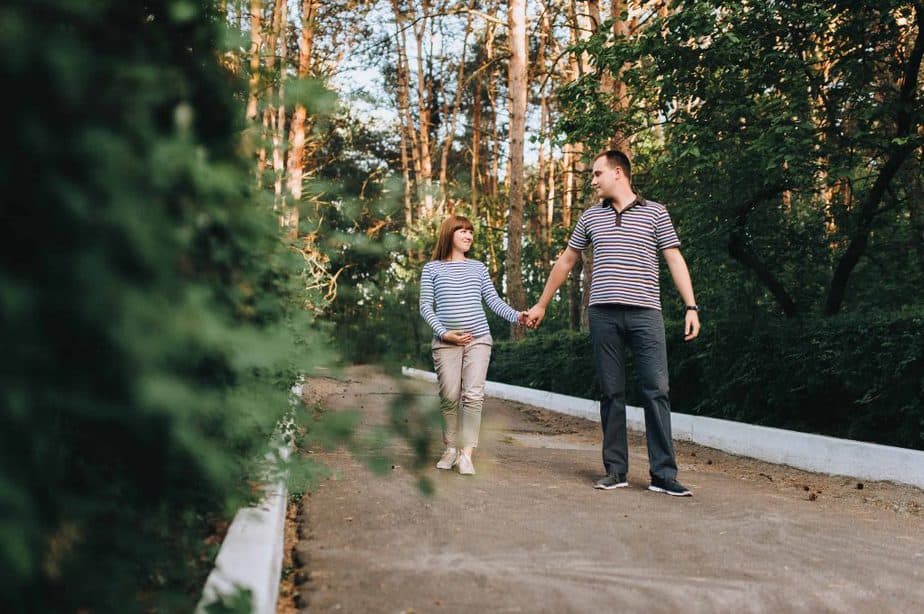 In the situation of the babymoon and a few months from having at additional member at home, indulge yourself and escape alone or with your partner to a destination where your only concern is choosing the type of massage you want, on your back or on your feet.
What is a pre-baby honeymoon?
A relaxing vacation for couples expecting a child.
Pregnant women and their partners who opt for a rest trip before the baby is born may consider going somewhere warm and sunny. They usually travel when pregnancy is between 14 and 28 weeks At this stage they tend to feel fine and the probability of having the baby prematurely is lower. If mom and baby are healthy, travel is usually safe until about 36 weeks.
Having a child does not mean throwing away your old life, but adapting it to your new circumstances. Nor say goodbye to romantic dinners, trips as a couple or with friends or last minute plans in which you do not need anything but yourself. However, and although all this is possible with will and a lot of organization, at least for a few months it will be difficult for you to detach yourself from your child, it is better to assume it
Because in the coming months you are going to live surrounded by diapers and bottles and a large part of your conversations will go around how hard it is not to sleep, how to relieve colic or how fast children grow, we recommend that you go on a babymoon!
RESERVE NOW