Virtual Meetings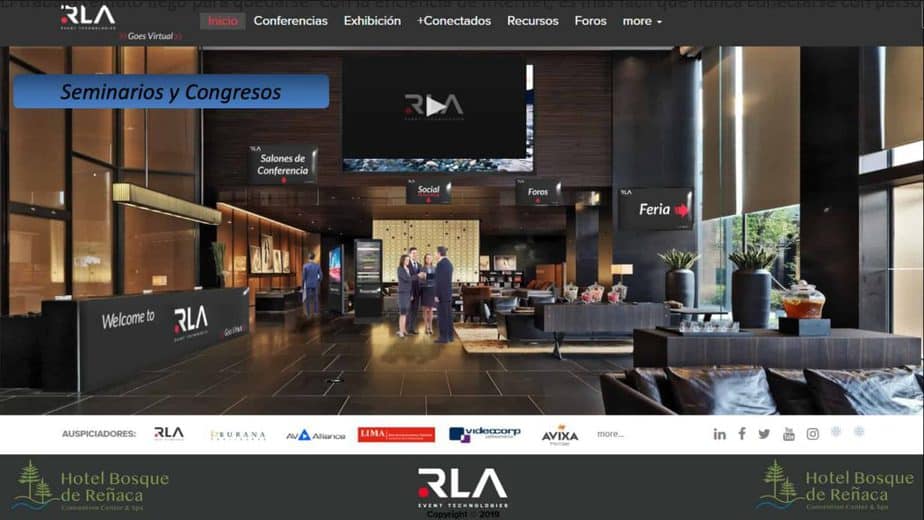 Remote working is here to stay. With the efficiency of the internet, it's easier than ever to connect with people across cities, countries, and even continents.
If the past few months have taught us anything, it's that remote working doesn't always come easy. Taking things into consideration like all the members of your family at home and other day-to-day distractions, it can be difficult to stay on track.
Understanding the needs of our digital present, we have provided our guests the best means possible to thrive in their virtual environment. Our hotel offers the perfect setting for conferences, meetings, product launches and so much more.
Close in proximity from downtown Reñaca and surrounded by the tranquil nature of the forest, we have all that you need to ensure an efficient and peaceful backdrop to your next meeting.