Abedul Restaurant
We maintain a very close relationship with seafood and over time he became a great connoisseur of these, which today allows him to combine them integrally, in each of his gastronomic preparations with his knowledge and intuition in a particular gastronomic vision. Restaurant Abedul is based especially on the product and its objective is the protection of natural textures in homage to the people who are behind each product and ingredients from the sea and the land, rewarding the effort by bringing them to our tables every day.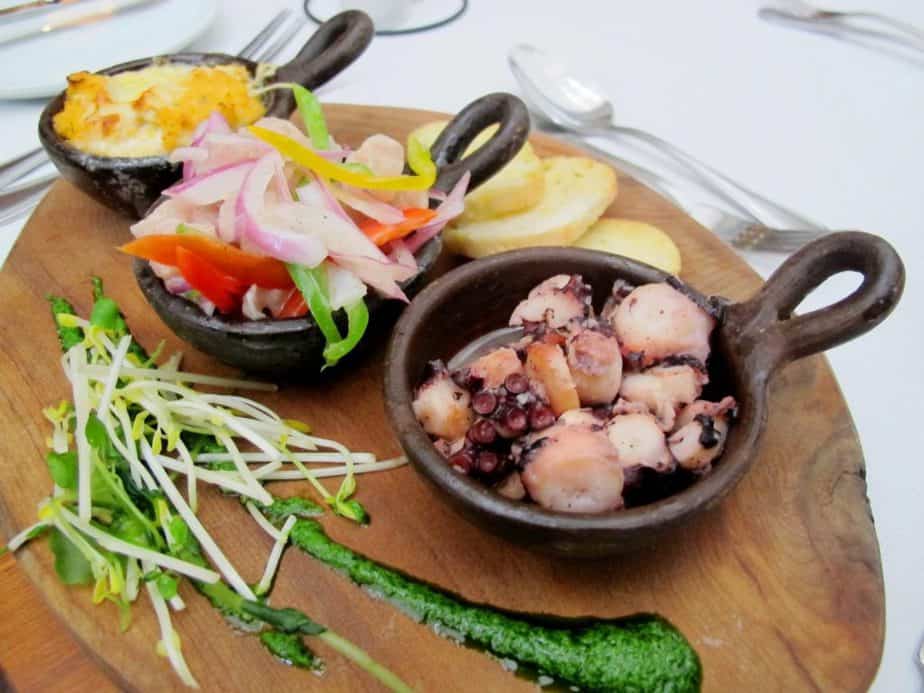 Our Chef will delight us with his creative culinary preparations so that those who visit the Abedul Restaurant from Sunday afternoon to Friday lunchtime can enjoy a special tasting menu where Peruvian and Chilean gastronomy merge to achieve a great sensation of flavors.
Every weekend we will present a more varied menu created by our Chef, using local ingredients and fresh seafood paired with the best regional wines.
Weekend schedules
Celebra tu cumpleaños en nuestro Restaurant Abedul, ven con mínimo 4 amigos y tú comes gratis, ¿máximo?, todos los que quieras. El aperitivo para todos corre por cuenta de la casa. Válido únicamente en la semana de cumpleaños, portando CI para validar la fecha.
Meet our spaces, rooms with a new style of decoration and impeccable green areas with special amenities for the well-being of our guests.